Beach Cleanup, Bootcamp, Cocktails & Drag Show
Debris Free Oceans, Kira Kulture, Sweet Liberty, and Mijenta Tequila present:
Beach Cleanup, Bootcamp & Cocktails , OH WOW!
We will meet on the sand at 20th street!
Bootcamp with Kira Kulture on the sand:

 

10am
A fun filled workout to get our blood pumping, shred some calories and energize us to cleanup our mama earth.
Beach cleanup with Debris Free Oceans:

 

11am
We will clean our beach's and make our way to sweet liberty !
Cocktails at Sweet Liberty:

 

12pm
Sweet Liberty will be stirring up a delicious and refreshing batch of drinks with Mijenta tequila to enjoy after doing good for the environment, what a reward!
Hosted by famed burlesque performer Karla Croquetta featuring a variety of other local performers.
Should you fancy to stay and dine with us for the full Fruit Cocktail Brunch experience at Sweet Liberty,  please make your reservation through RESY on the Sweet Liberty website.
Enjoy delicious food, specialty drinks and bottomless Rose or Prosecco.
Sweet liberty is kindly offering 20% off our guests brunch tab!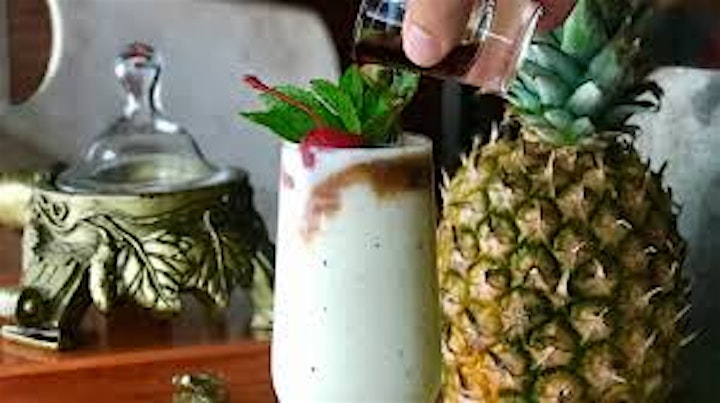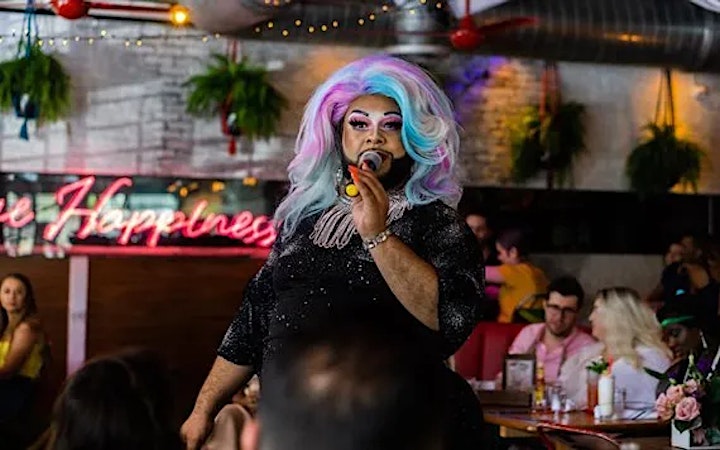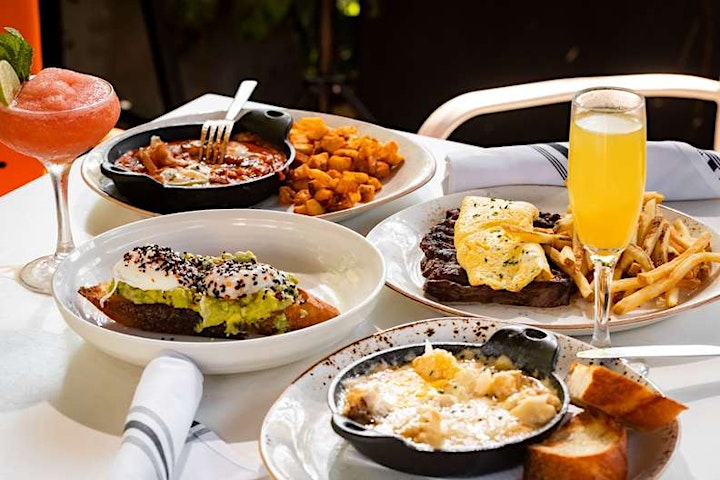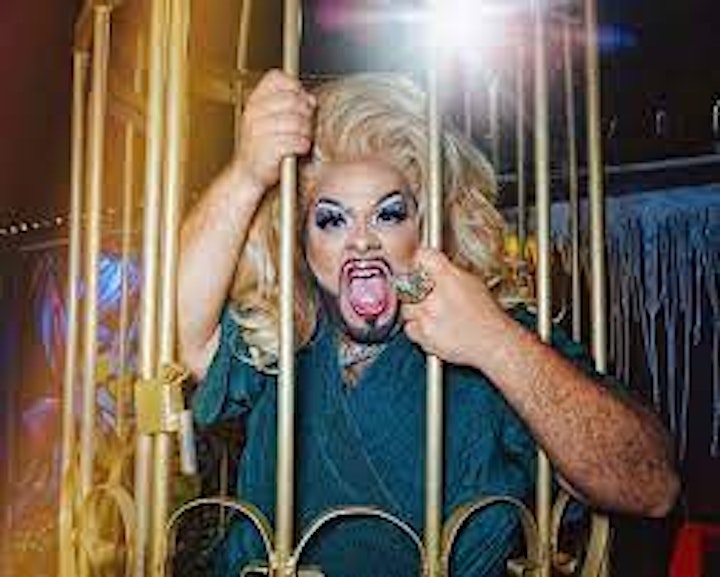 Sunday, August 29, 2021
09:30 AM - 01:00 PM
Miami Beach 20th St & Sweet Liberty
Madeline Kaufman

4436908900