Rakastella Keg n' Klean w Debris Free Oceans
Join us for some sunset tunes & zero-waste brews as we clean the beach after Rakastella Music Festival
About this event
We <3 partnering up with Rakastella Music Festival as it is one of the most eco-conscious & sustainable festivals that we have witnessed, and takes place at one of our most favorite beaches, Historic Virginia Key Beach Park! Thanks to guidance from the consultants & EXPERTS at Ascendance Sustainable Events, this year's Rakastella will be #PLASTICFREE as there will be:
Water stations
Paper cups
Sustainable food packaging
Compliant vendors
And even with all this mindfulness towards the beautiful venue space, their team wants to partner up for our annual beach cleanup on the Tuesday following the event, to ensure that the festival truly #LeavesNoTrace!
But in true Rakastella and Debris Free Oceans fashion, we will obviously make this a #PartyWithAPurpose! Join us for a sunset beach cleanup while we dance to some beats and enjoy zero-waste Wynwood Brewing Co. beer from a keg!
You MUST be 21+ and byo reusable bottle or cup to receive free beer; single-use plastic containers will not be accepted.
You can also opt for a $10 ticket add-on to receive a stainless steel reusable DFO x WBC co-branded cup, or a $20 add-on to receive a DFO double-walled stainless steel tumbler with a lid (pictures below)! These cups will also be available in exchange for donations at the event.
See you there!!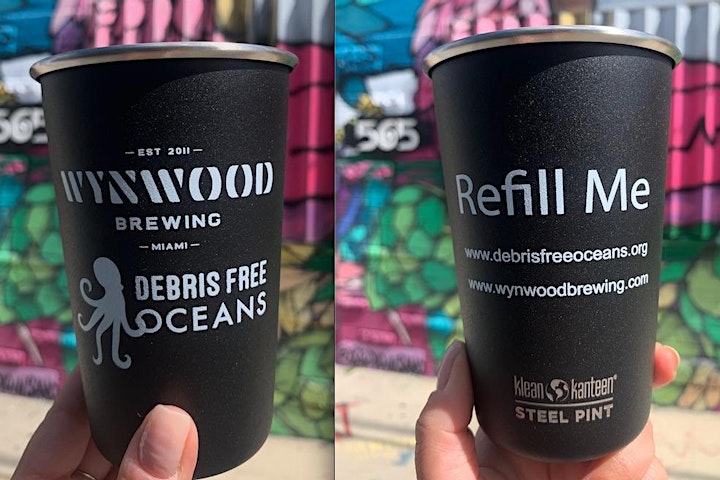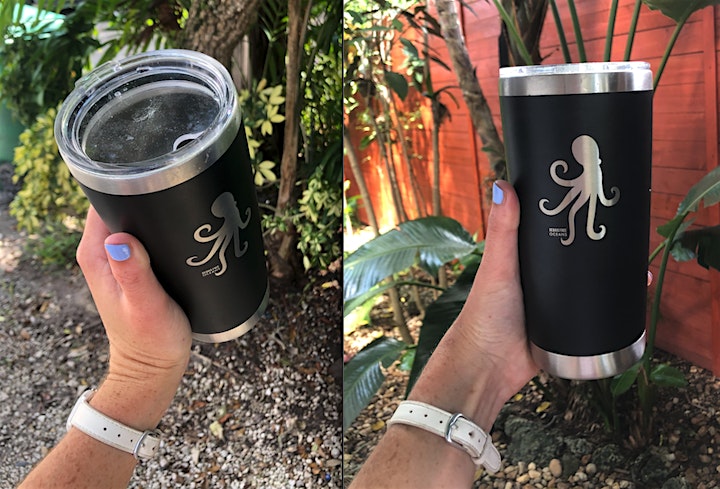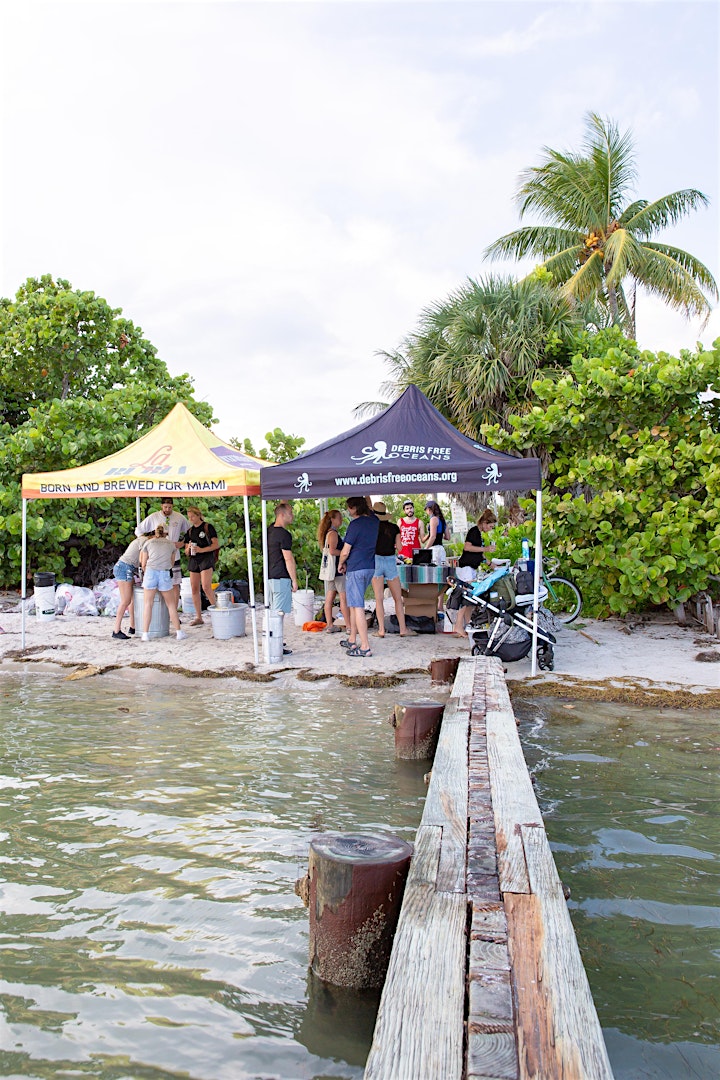 Tuesday, December 07, 2021
03:00 PM - 06:00 PM
Historic Virginia Key Beach Park
Madeline Kaufman

4436908900