Swim Week Beach Cleanup w Debris Free Oceans, Chromat, and 1 Hotel
Beach Cleanup with 1 Hotel South Beach, Debris Free Oceans, & Chromat
About this event
During Miami Swim Week, take part in a beach cleanup with 1 Hotel South Beach, Debris Free Oceans and Chromat, future-forward sustainable bodywear.
Chromat swimwear is made with sustainable, regenerated nylon spun from fishing nets and post-consumer plastic bottles that have been recovered from the world's oceans. Our nylon mill has worked with an international diving team to remove over 160 tons of fishing nets from the world's oceans and turned them into yarn together with other nylon waste. The nylon yarn is produced within a closed loop, which means it can be recycled infinitely without loss of quality.
After the clean up, reward your efforts at Wave, at 1 Beach Club with a specialty cocktail. All proceeds from ticket sales go to Debris Free Oceans.
Meeting point will be at the entrance of 1 Beach Club, located on 24th and Collins
Purchased Ticket includes:
Beach Cleanup Supplies
Token for (1) cocktail. Redeem Drink at 1 Beach Club
RSVP: https://www.eventbrite.com/e/beach-cleanup-with-1-hotel-south-beach-debris-free-oceans-chromat-tickets-161006989239
Instagram:
@1BeachClubSobe
@debrisfreeoceans - https://debrisfreeoceans.org/
@chromat- https://chromat.co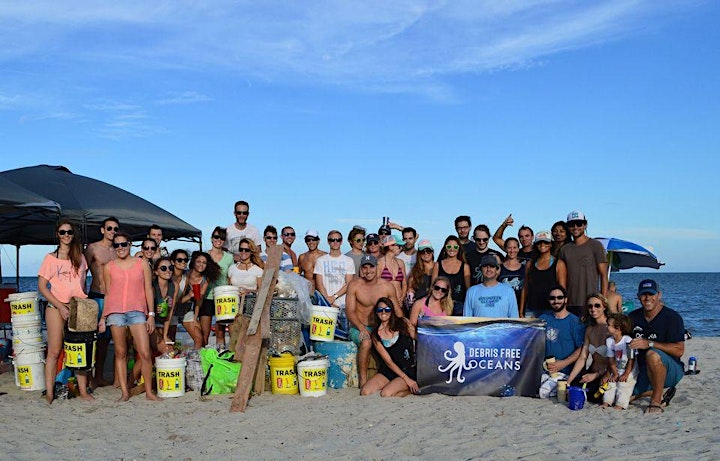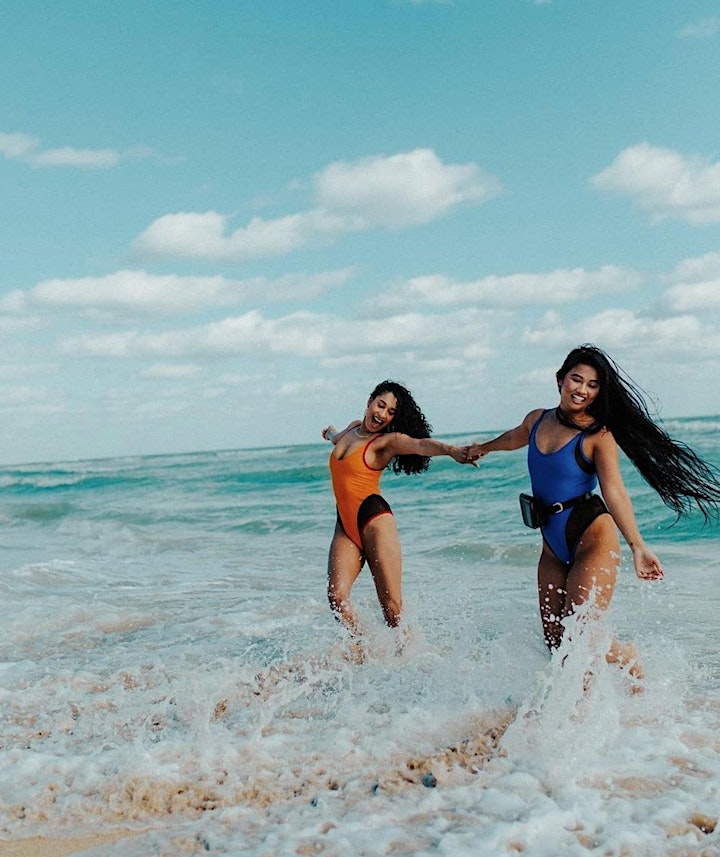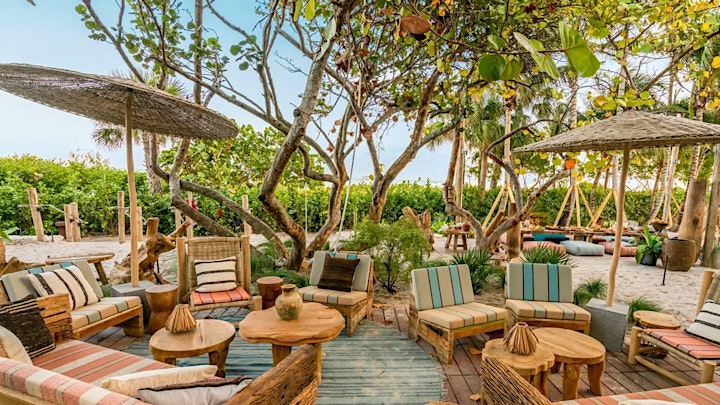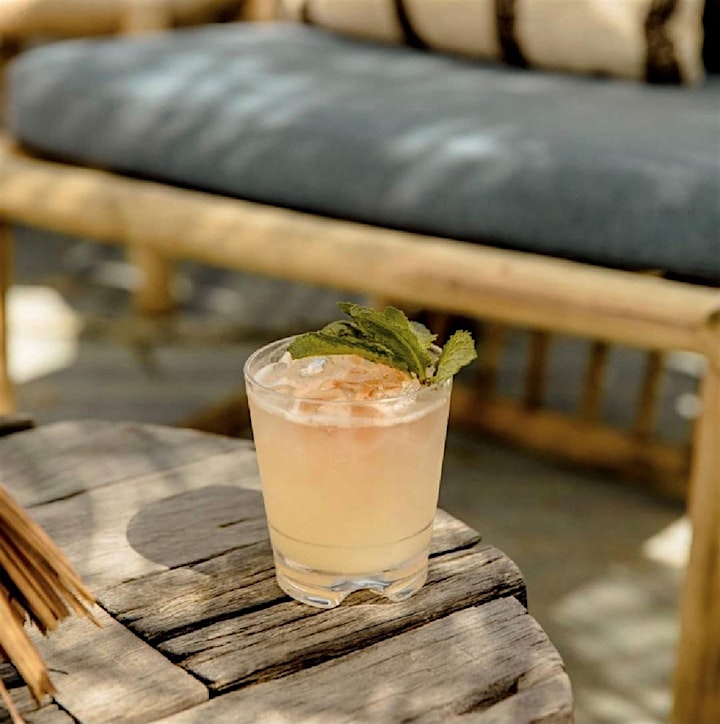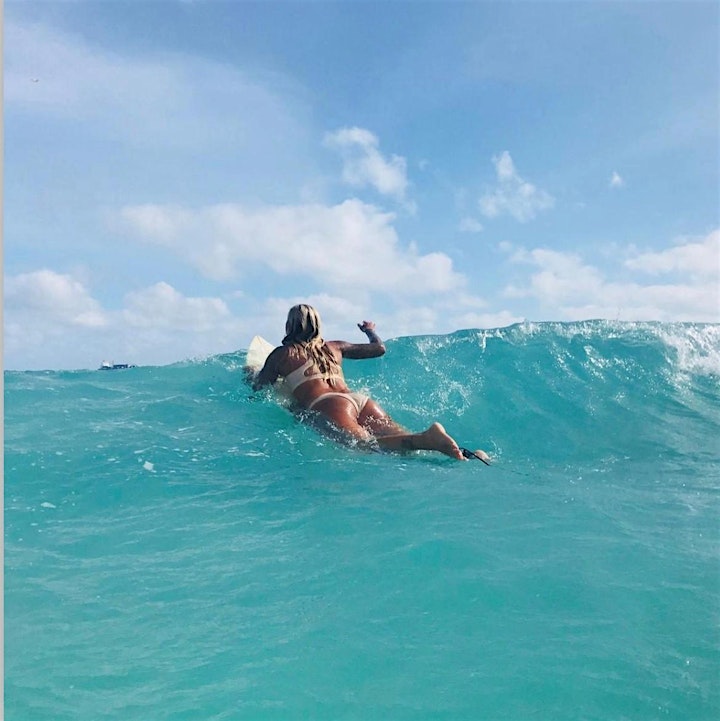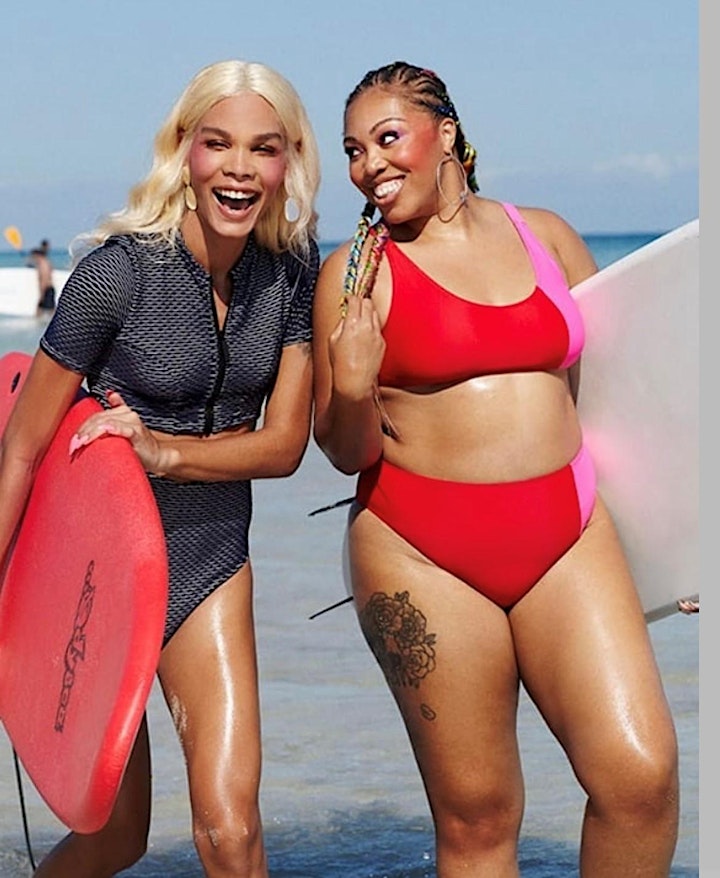 Sunday, July 11, 2021
05:00 PM - 07:00 PM
Madeline Kaufman

4436908900